Based in Istanbul, ITU ARI Teknokent is a hub for R&D and innovation activities in Turkey. It supports improving and steering the synergy arising from Istanbul's Technical University's academic knowledge and R&D companies.
ITU ARI Teknokent aims to impact the WeRin project by contributing to the project's overall aim which is that within three years after the completion of the WeRin project, the project partners expect to increase the participation of women in entrepreneurship education by 15%, and their involvement in programs supporting entrepreneurship by 20%.
At ITU ARI Teknokent, importance is placed on the participation of women in a regional ecosystem. 56% of the total personnel in the management team at ITU ARI Teknokent are women as well as having many companies led by female Ph.D. students and women entrepreneurs. During the first research phase of the project, we collaborated with our women entrepreneurs to define good practices and analyze the entrepreneurs' needs, establish local and international think tanks, and prepare regional reports on the current state of gender inclusion.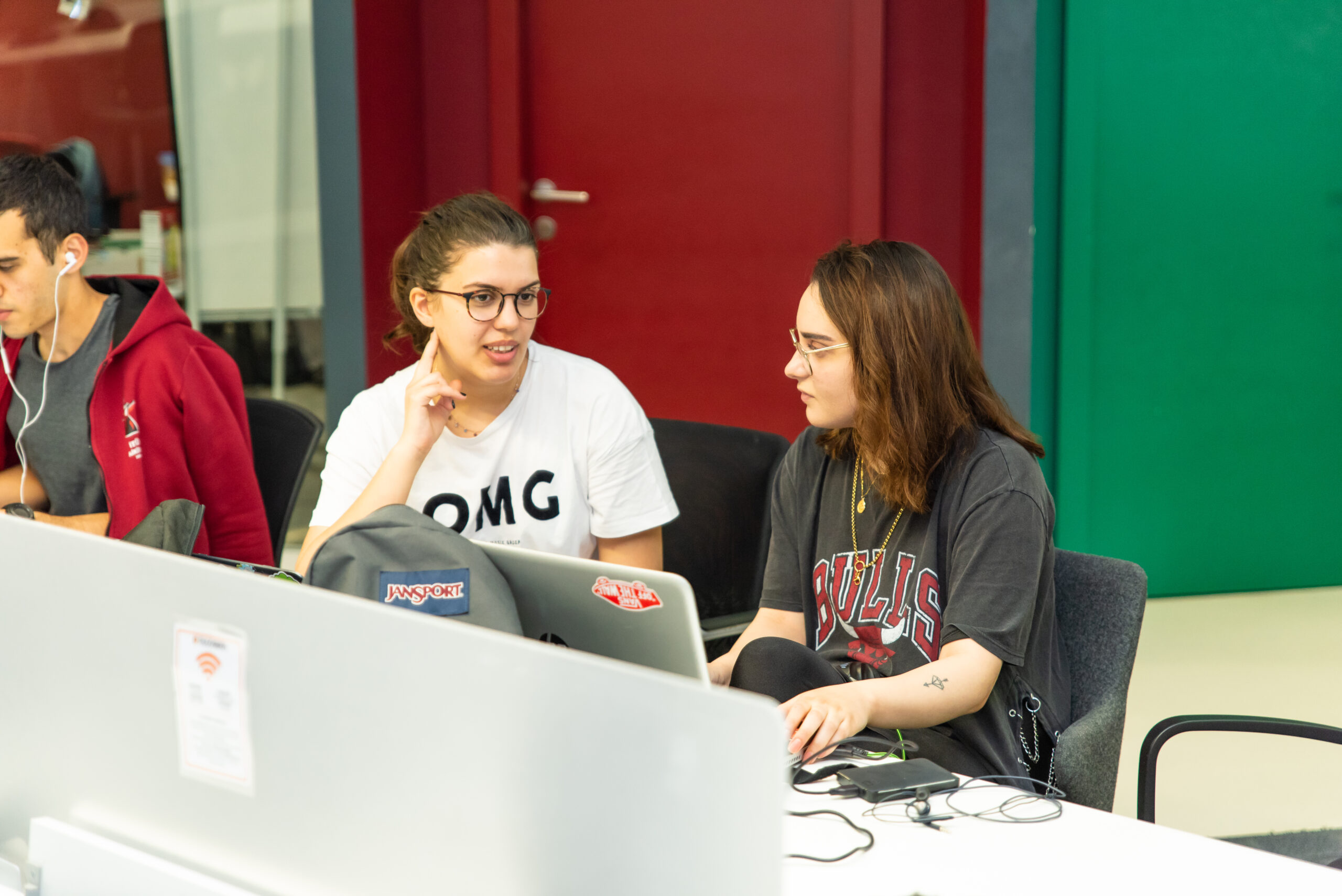 In ITU ARI Teknokent, 30% of employees working for start-up companies are women. Female leaders have established 39 successful start-up companies in our ecosystem. As part of the WeRin research and discovery phase, we showcased successful female role model entrepreneurs already embedded in the Turkish regional ecosystem. By highlighting tenacious, ambitious, and resourceful female entrepreneur role models and sharing their realistic advice on how they are succeeding, despite existing barriers, the project has taken a step toward strengthening female graduate entrepreneur inclusiveness.
Some of these include Aslı Elif Tanuğur Samancı, the founder of Bee&You, who is working on producing propolis and royal jelly. Buryan Turan, the founder of Simularge INC. and Ph.D. student, is working to reduce manufacturing costs by 10% and positively impact the global economy and environment. Elif Güngör, ARKIM Chemical Substances Industry, and Trade INC. founder is working on clean-label food products. Miray Tayfun, the founder of Vivoo, is working on finding the proper nutrients that the body needs, and Zehra Cataltepe, the founder of TAZI AI, is investigating turning AI into technology for the automotive industry. These are only some of the excellent examples of successful female leaders that ITU ARI Teknokent is learning and working with. We are proud to say there are many more.
You can find more information about the WeRin role models and the WeRin project here.