The University of Zagreb (UNIZG) is the flagship educational institution of Croatia with 31 faculties, 3 art academies, and various university centres and departments. UNIZG offers education programs in all scientific areas and has more than 70,000 students. The University contributes to over 50 percent of the annual research output of Croatia.
The Faculty of the Organization and Informatics (FOI), a constituent of the University of Zagreb, is medium-sized. It currently has approximately 3,000 students and 140 employees. It is a leading higher education institution that over the decades has provided education to future experts in the field of information sciences and technologies, economics, organization, communication, and other related fields. Study programs are based on contemporary models that have been applied worldwide, strongly supported by technology (e-learning).
FOI experts hold rich project and research experience within the following areas: application of information communication sciences;  management of information systems; re-engineering of business processes; e-government; decision-making; e-learning; e-schools; strategic planning; risk analysis and project management; fostering of activities among underrepresented groups in ICT; Internet of Things; E-portfolios; entrepreneurship, social entrepreneurship, women entrepreneurship, entrepreneurship education, etc.
Within the WeRin project, FOI will lead the development of the WeRin, WeRLearning Approach, and toolbox. FOI will lead the design of the WeRLearnIn Principles, as well as designing and developing WeRLearnIn Approach (beta version) and establishing the WeRIn Knowledge Port in collaboration with the partners. FOI will also support the dissemination and promotion of the project and its results.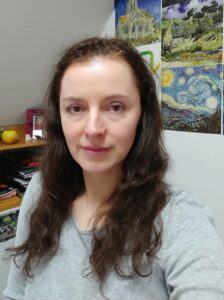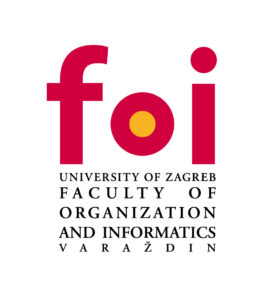 Dr. Kristina Detelj