Research in women entrepreneurship, gender inclusivity and inclusive entrepreneurial ecosystems
Our research is focused on a critical ambition.
To gain a robust academic foundation from which to design more inclusive academic and non-academic entrepreneurship education and support programmes to enhance the inclusivity of regional entrepreneurial ecosystems and female entrepreneurs' embeddedness.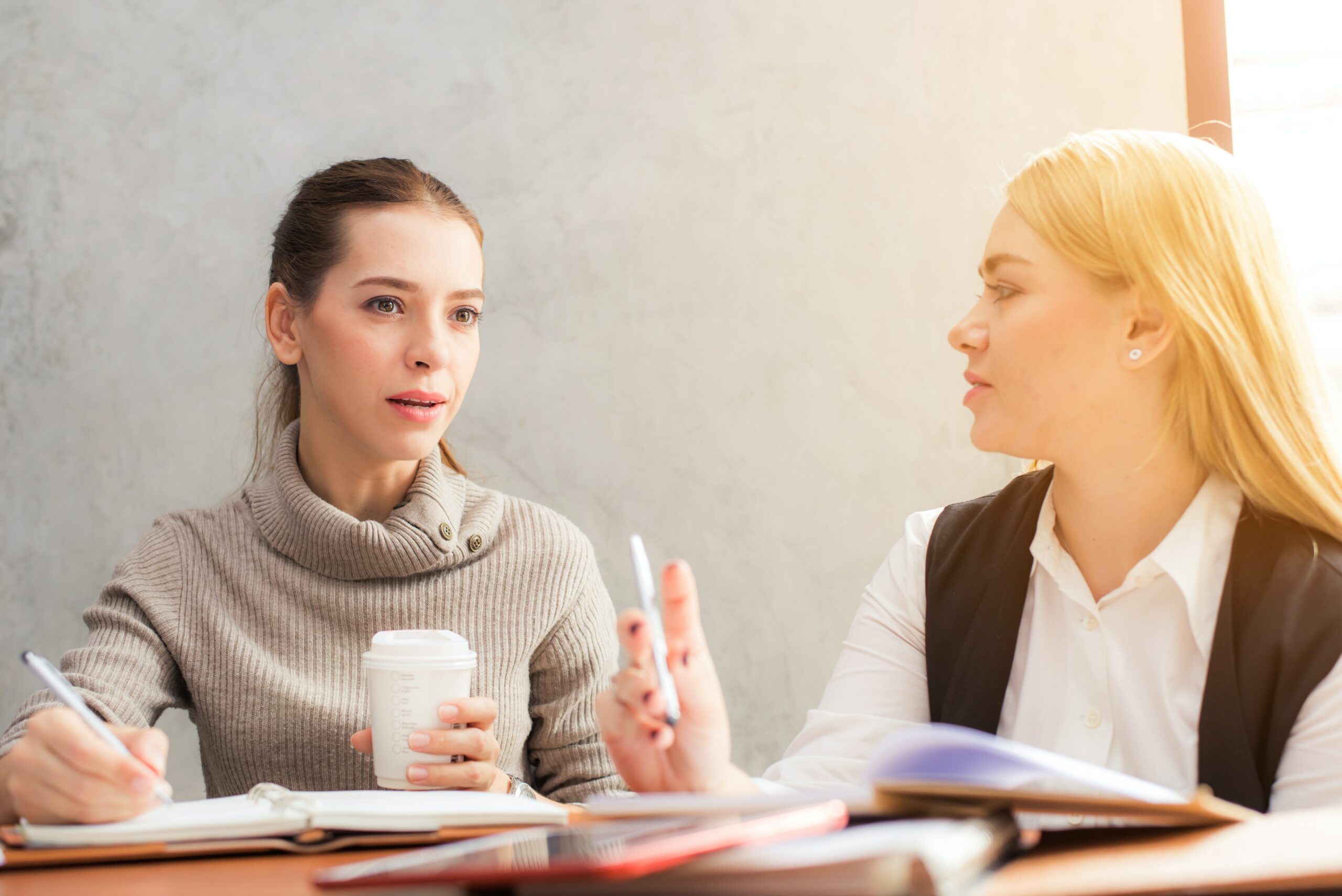 The 5 objectives of our Research and Discovery phase are
To understand the current state of research on (women) entrepreneurship in higher education (HE), gender inclusivity, and inclusive entrepreneurial ecosystems
To identify the current state of gender-inclusivity of academic and non-academic entrepreneurship education and support programmes offered in each region
To identify and analyse good practices for embedding women (graduate) entrepreneurs in regional entrepreneurial ecosystems across Europe through entrepreneurship support programs
To identify regionally embedded female role models in each partner region to be involved in toolbox development, testing and implementation
To design the research instruments to track and measure the performance of the toolbox (prototypes) for innovative and inclusive entrepreneurial learning approaches and building bridges between HEIs and the broader entrepreneurial ecosystem
93 papers reviewed between 2012-2021
Drawing on the scientific and policy literature published in the past ten years, we present the most comprehensive insights into entrepreneurship education developments and entrepreneurial ecosystems that have a specific focus on gender inclusivity. Armed with this expansive Literature Review, our research team, led by AUAS with partners UNIZG, ITU, MUAS, MTU, identified the particular drivers and barriers of gender inclusivity of entrepreneurship and how both curriculum/programme developers and participants have responded.
As part of the WeRin research & discovery phase, we are delighted to showcase successful female role model entrepreneurs already embedded in the regional ecosystem.
By highlighting tenacious, ambitious and resourceful female entrepreneur role models and sharing their realistic advice on how they are succeeding, despite existing barriers, we take a step to strengthening female graduate entrepreneur inclusiveness. Check in over the coming weeks as we add more.
As our Research & Discovery emphasis is on inclusivity and embeddedness, we have been careful to identify the perspectives of both female and male stakeholders. The insights presented enable us to build on existing knowledge and connect our findings to the ongoing debate.
Regional Reports on Gender Inclusivity
Good Practices and Needs Analysis