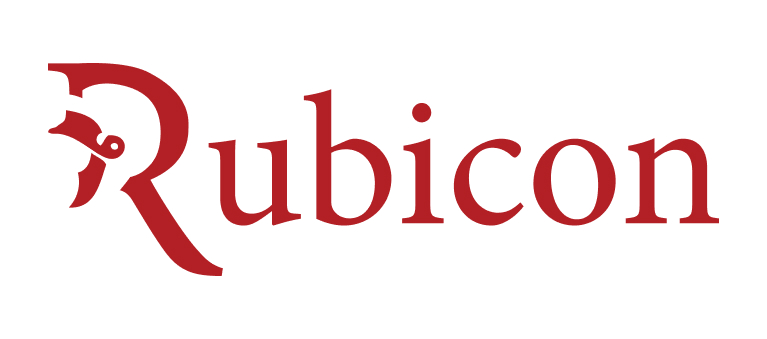 My strong network and entrepreneurial up bringing helped me develop valuable and successful projects and outputs, such as 'Bulletproof Skin' and Mestic® I founded two companies Inspidere® BV and BioArt Laboratories during my entrepreneurial journey I draw inspiration from nature and I believe that everything society needs can be found in natural products and processes.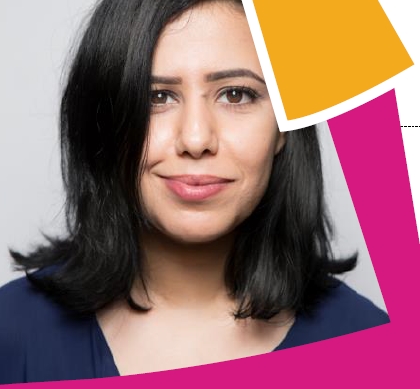 Eindhoven, The Netherlands
Year started as entrepreneur
Highest level of education
1. Make the world a healthier and more beautiful place
2. Have long term impact
Short-term solutions to problems are not viable and policy needs to think longer term.
1. Independent
2. Tenacious
3. Proud
Role Models That Inspire Me
I get my inspiration from nature and natural processes and materials.
Networks You're Involved In
I have a network of strong women that helped me and showed me the way.
Advice To Girls and Women Who Want To Realise Their Dreams
1. It is important to find a strong network and use the network to ask for help from mentors and others with experience.
2. Take a chance and "jump" into the project that you want to develop.
3. A good idea is the most important part of the entrepreneurial journey.
Exploring boundaries by piercing barriers!