Meet successful female role model entrepreneurs/change makers embedded in the regional ecosystem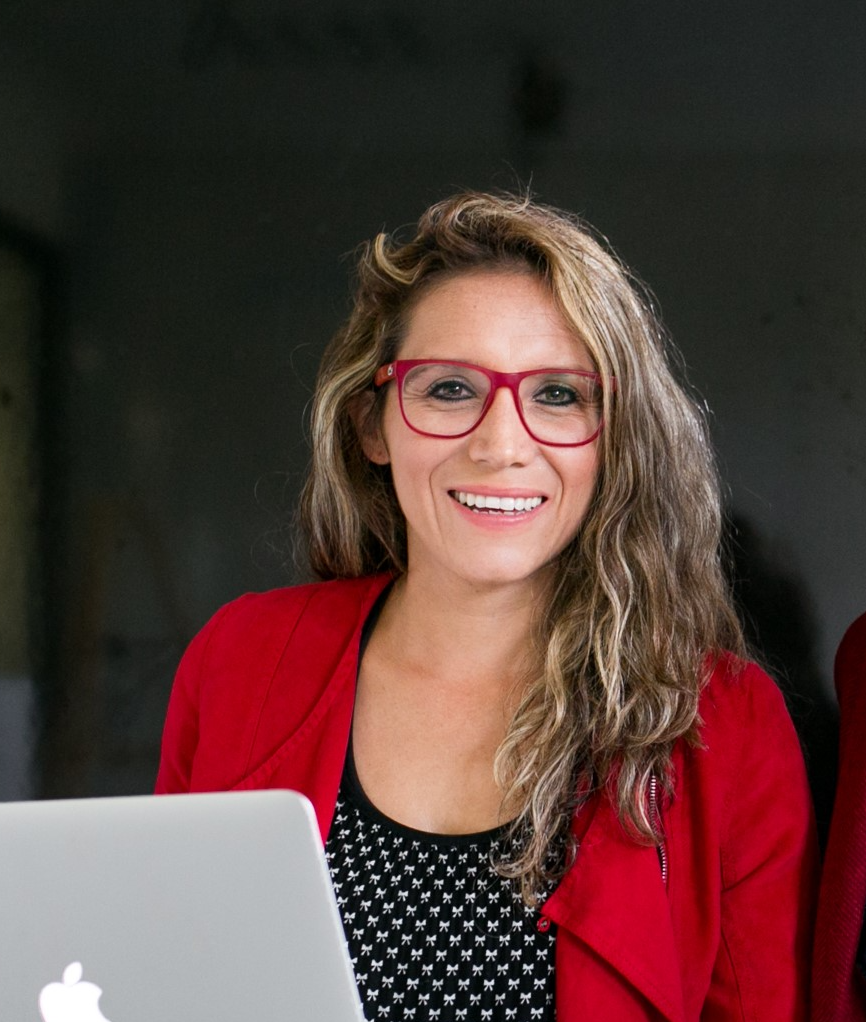 Introducting the Changemakers
As part of the WeRin research & discovery phase, we are delighted to showcase our first 10 successful female role model entrepreneurs already embedded in the regional ecosystem.
By highlighting tenacious, ambitious and resourceful female entrepreneur role models and sharing their realistic advice on how they are succeeding, despite existing barriers, we take a step to strengthening female graduate entrepreneur inclusiveness.
The interviews, conducted by female students and aspiring female entrepreneurs offer great learning for entrepreneurial education. Our interview teams gain firsthand knowledge about the entrepreneurial journey and have access to hands on support and advice from a wide variety of experienced, inspiring and motivating role models.